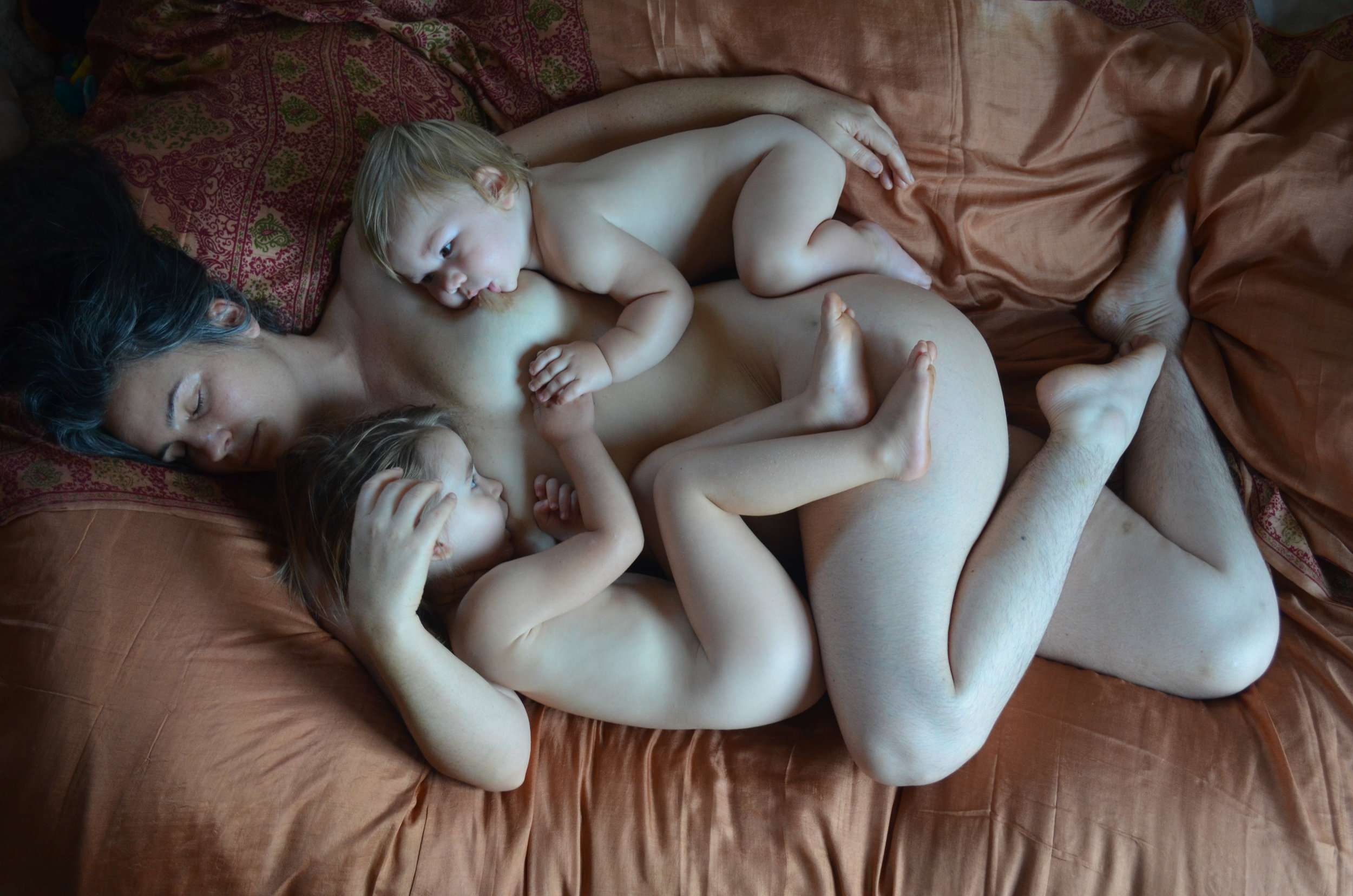 Project One
Skin On Skin Tandem Nursing Art
Join me on an artistic project of cultural importance motivated by a multitude of activist passion. Let's enlighten our local world and help make a better breastfeeding and mothering environment for our children. And let's make some stunning art.
Please fill out the contact form below to be the subject of a skin-on-skin, tandem breastfeeding photography shoot by Sacred Bliss Captures and/or submit your own art (photographs/videos/paintings/drawings/mixed media) to gatheringintandem@gmail.com.
I will share these sacred moments of healthy mother and child connection on the Gathering In Tandem blog and Instagram account.
Project Two
Tandem Nursing Video Collective
I am hoping to compile videos for a collective video of tandem nursing mothers featured all together. When we are seen nursing together, it is not only beautiful, it is powerful.
Send your personal or professional footage to gatheringintandem@gmail.com or link to your download site of choice. After compiling them, I will share on Youtube, as well as the Gathering In tandem Blog and Instagram account.
Looking forward to seeing your tandem nursing world!